AUYVEDA PLEASURE WEEK "RASAYANA"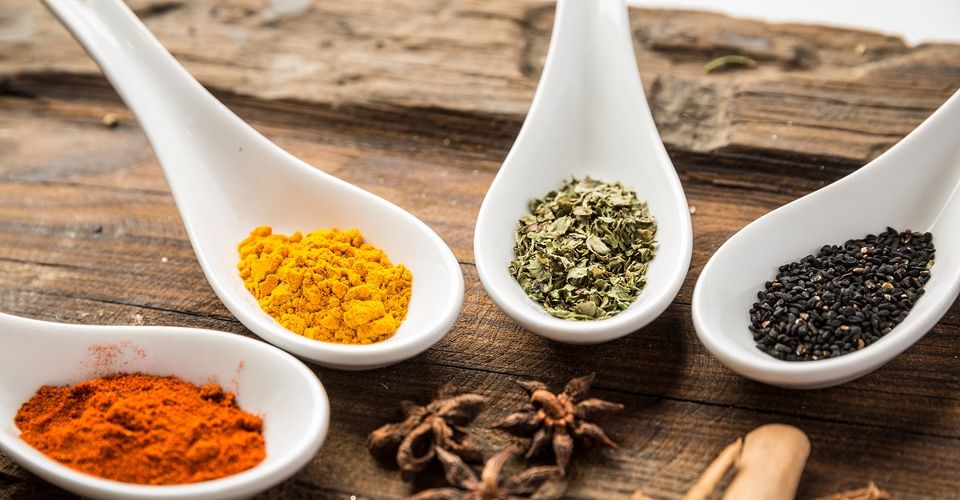 Price per person in a double room with double occupancy
2234 €
Wellness-Suite "Adlerhorst"
2028 €
Wellness-Suite "Falken"
1676 €
Wellness Double Room "Sterngucker"
1895 €
Wellness Single Room "Paradies"
1829 €
Wellness suite "Paradies"
1696 €
Wellness studio "Paradies"
1729 €
Wellness studio "SAMINA"
1762 €
Wellness studio "Paradies" corner room
1829 €
Comfort suite "Bergkristall"
1629 €
Comfort studio "Säntis"
1596 €
Comfort room "Säntis"
1663 €
Comfort single room "Säntis"
Short description
7 nights including
260 pampering minutes: choose your own person Ayurveda combination
Healthy delights: Learn more about the Ayurvedic philosophy of nutrition, also in combination with regional cuisine. Let yourself be inspired by healthy impulses which you can very easily integrate into your nutrition at home.
Bergkristall included services

SPECIAL CHARACTERISTICS OF THIS COMBINATION:
• Discussion (50 Min.): themed nutritional recommendations
in our hotel – milk, ghee and honey as a natural fortifier for a healthy system
• Treatment recommendation: combination of "ABYHANGA", "MUKABHYANGA"
and "PADABHYANGA", and "SHIRODARA"
• To take home: Sesame power